Being a first-time mom is no joke! There are days when you are filled with overflowing joy and other days when you think you might go cray cray! But don't worry, fellow mamas! I wrote a list of random things that might make you feel that you are not alone in this. Check it out below, and have a fun Thursday!
1. When you become a mom, there will be a high chance that you will have to become a morning person. So better save up some energy cause you'll be needing it!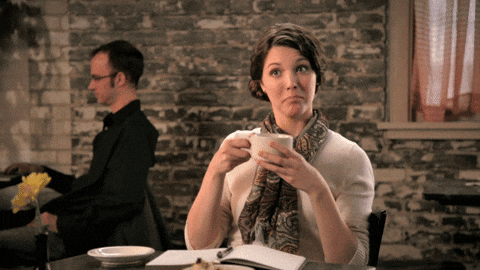 2. Don't be surprised if your shoe size gets bigger! It's normal for your feet to go up a size bigger cause of the extra weight that you gained during your pregnancy.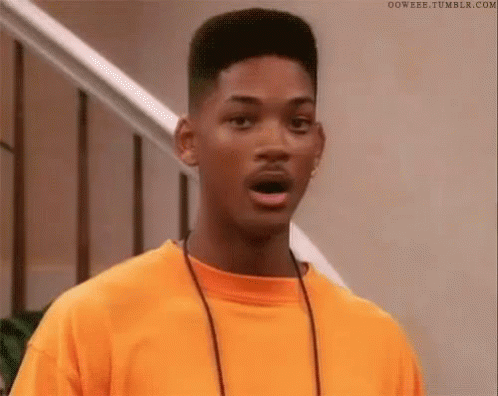 3. Not all baby products that claim they are safe, are actually safe. Do your research!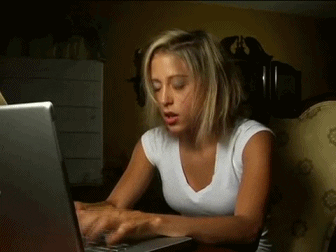 4. If you wake up soaked in your own sweat, it may possibly be your body burning off the extra fats you gained… (or you just live in an incredibly warm country).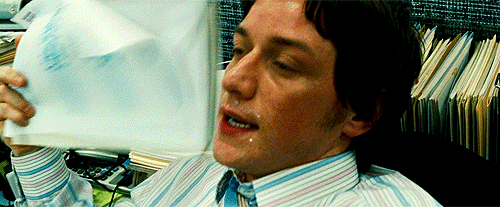 5. Kids can outgrow big and bulky newborn strollers so fast! Go for a smaller lightweight one so it's easy to carry.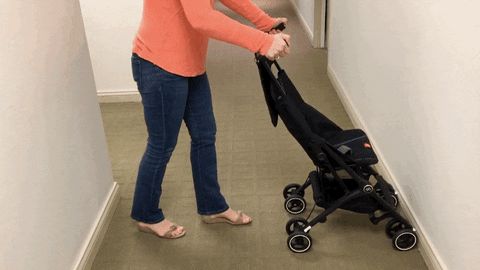 6. Don't underestimate the power of a new haircut or a manicure. I know you will most likely have no time for yourself, but believe me, you and your baby will be more relaxed if you also carved out some "me" time, even for just one day.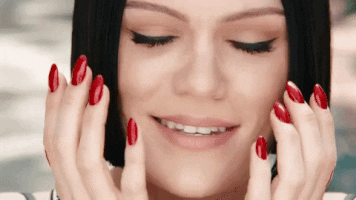 7. Newborns grow quite fast, so don't buy an entire closet immediately!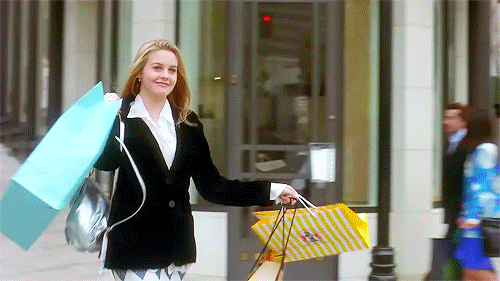 8. As parents, you will be really busy. So it's best to think of some creative and productive date nights with the hubby!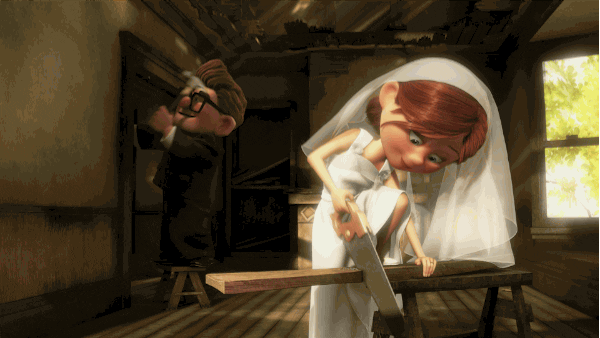 9. People will have varying opinions on how you should deal with your baby. But trust me, there is no such thing as perfect motherhood! So listen to their suggestions, but don't be afraid to not always follow them. It's your life momma, live it the way you want to!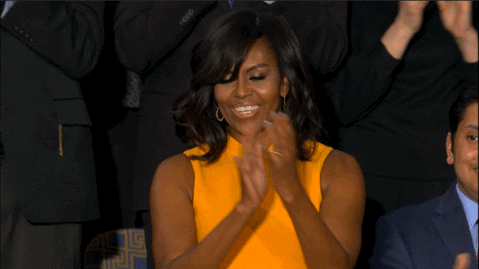 Just remember moms, it gets easier and you'll get the hang of it!