Communication is one of the most important things in a marriage. Regardless of how you express your love, your wife still needs to hear that you love her and that you recognize everything she has done for you and your family. Words are really powerful, that's why it's important to say these five important things that will surely make her day.
1. Tell her you support her
Does your wife love to bake? Is she good at crafts? Does she enjoy teaching the kids? Tell her that you are proud of her and that you support her completely! Once you show her that you've got her back, she will be even more inspired to do what she loves doing.
2. Say something nice about her
As cheesy as it sounds, once she hear the words: "you are beautiful", it will really make her day.  Sometimes, a woman tends to start feeling insecure without validation. That's why it's essential that you remind her that she's your ultimate crush, and you love her inside and out.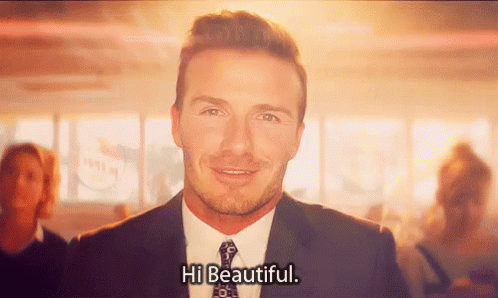 3. Tell her that she's your number one
Your marriage must be your number one priority. Work nights might come up, errands might happen, but make sure she knows that nothing is more important than her. This is essential in every marriage because it shows your commitment to her no matter what happens.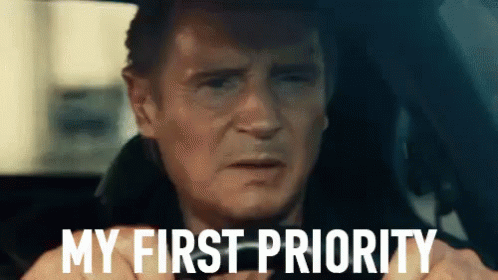 4. Say "thank you"
Let her know that you recognize and admire all the things that she has done. Say "thank you" for simple gestures like cooking meals or even helping the kids do their homework. This phrase will mean the world to her, because it will make her feel that all her efforts have been appreciated.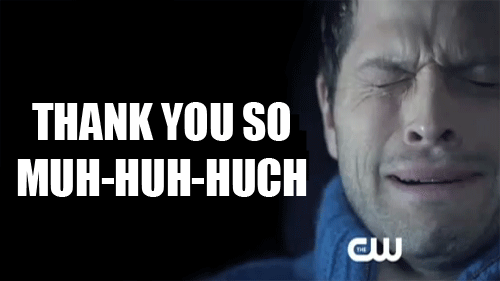 5. Reassure her that you love her unconditionally
Constantly remind your wife that you're going to love her through thick and thin. Believe me, these words will strengthen your relationship even more because you are assuring her that "For better or for worse, for richer or for poorer, in sickness and in health, til' death do us part."