Yes, there are dinner dates, the usual bouquet of red roses, maybe even a box of chocolates, but nothing truly says "I love you" like a sincere gesture that comes from the heart. Right, moms? So to help you (but really, your hubby), we listed down a few sweet gestures we know you'll appreciate on Valentine's Day. (Ahem, ahem, hubbies, take notes pretty please!)
1. A nice home-cooked meal
You can spice up your Valentine's Day by being the chef of the night! Impress your wife with your mad cooking skills by making her favorite meal, and whipping up her favorite dessert, too! And if you don't have them cooking skills, order something you know she'll love and plate it nicely. Ta-da! Easy, peasy!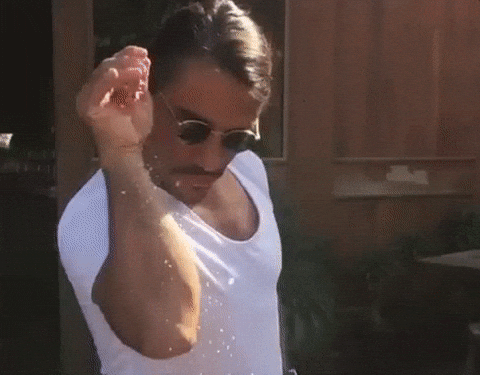 2. A gift
Of course you have to give your wife a gift! It doesn't have to be big, it doesn't have to cost much at all–just make sure it's something she'll appreciate. Sweets? Flowers? Alcohol (for the stressed mamma hehe)?For sure, your wife will appreciate chocolates and roses. But if you want to go all out this year, get her that bag she's been eyeing for months, or surprise her with the book that she's always wanted to read! If you're clueless, you can try revisiting her Christmas wish list, and reviewing what she likes! It will mean the world to her, promise!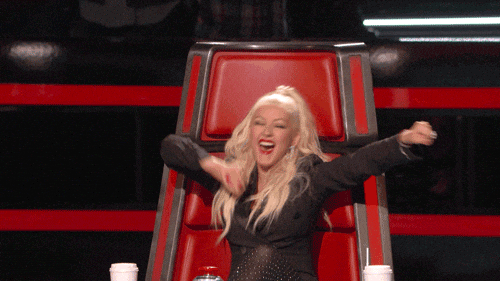 3. A surprise trip
Instead of taking her to a candlelit dinner, do something different and bring her someplace she totally unexpected, like the spa or even a museum! Try to think of what she likes and plan your trip around what she enjoys–you'll really make her feel special. Plus, being spontaneous feels more exciting, don't you think?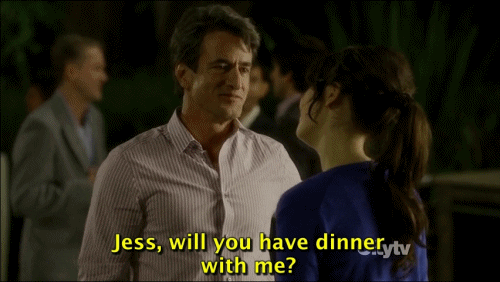 4. A sweet note
Go beyond the usual text messages by leaving her a heartfelt note! Get a post-it, write a short message, and leave it somewhere she can find it (like the kitchen or in the bathroom). Who needs a fancy gift if you've already got something heartfelt, right?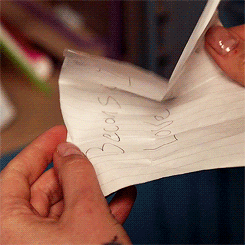 Here's a bonus tip: Involve your kids!
Spread the love on Valentine's Day by celebrating together as a family! Encourage your little ones to write thank you notes to your wife, and then schedule a family night where you get to read the cards out loud. Involving your kids in this surprise will surely make her heart melt!
We know these are things you will love to get and also appreciate on Valentine's Day, mommies. So if you get the chance, leave your phones and laptop open on this page when your hubby comes into your room. Here's to hoping he takes the hint!