Mother's Day is just two days away! Have you been hinting to your hubby and kids want you want yet? While flowers, chocolates, or even a brand new purse are all great, deep down inside, we just all want love and appreciation. Am I right, mommas? I mean, motherhood is probably one of the most challenging roles on earth! So don't you think you deserve some love and affection? (P.S. – Don't forget to show this to your hubbies!)
Tell her you'll take care of the house today
Chores? Yup! Let her know that you'll be cooking, cleaning, and washing today. She'll super appreciate it!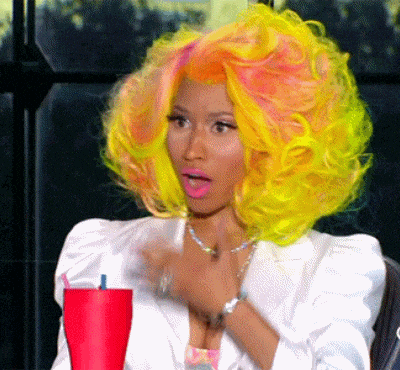 Make her feel special by taking her on a date
Once you're done with a family lunch, it's good to have some "alone" time without the kids! Check out this list of restaurants for your memorable night.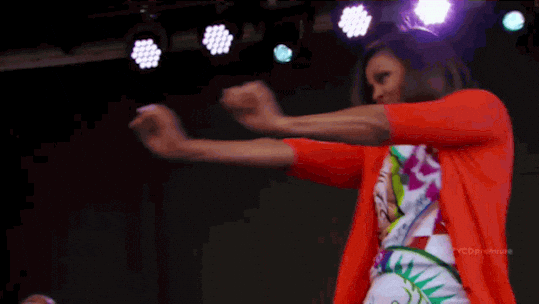 Give her some alone time
It's quite impossible to have a break once you're a mom. So on this special day, take her to a spa or treat her to a salon. She'll appreciate the time alone to energize herself.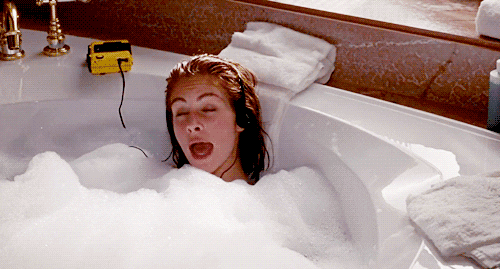 Thank her for all her sacrifices for your family
Yes, she has to hear it. Let her know that you appreciate every sacrifice that she's done for your #famsquad.
Let her know that she's doing great as a mother
With her hectic schedule, sometimes she forgets that she's a supermom (and a superwife). So your role as her partner is to remind her and reassure her that she's doing a fantastic job! At the end of the day, these simple words are all she needs and wants to hear, promise!