While educational books and blogs make for excellent learning materials, moving pictures are just more entertaining, despite the less realistic life lessons learned from them. New parent characters are pretty popular because viewers can relate to the mundane activities that fill their days and want to see how they deal with the challenges life has in store for them. The big screen may not always get it right, but there's no harm in enjoying the playful humor and dramatic storylines. We've gathered a list of 10 flicks and binge-worthy tv shows, so you can take your pick for your next Netflix snuggle session!
Two completely opposite individuals were forced to set aside their differences and find common ground in order to raise their newly orphaned goddaughter. The two move into one house and try their best to adjust to their newfound roles and companions.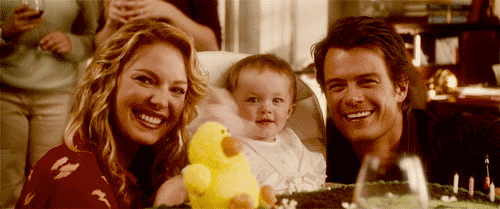 A plastic surgeon convinces his assistant to go on a luxurious tropical vacation with him and his girlfriend to cover up a lie he told her. She agrees to come playing the role of his ex-wife, brings along her two hilarious kids with her on the trip, and the rest is chaos.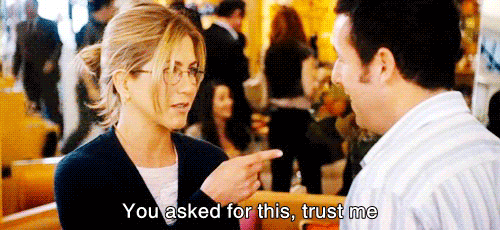 Two best friends living completely different lives are bewildered when they swap bodies after one drunken night. The lawyer family-man realizes that the grass isn't always greener when you're living the life of the commitment-free playboy and vice versa. Laugh out loud as they foolishly attempt to switch back without totally screwing up each other's lives.
A man thought he was living the perfect life until the day he found out his wife was having an affair and wanted a divorce. Having been out of the dating game since college, he accepts help from a younger, undeniably good-looking playboy he meets at a bar. The two end up learning a lot from each other about love and life.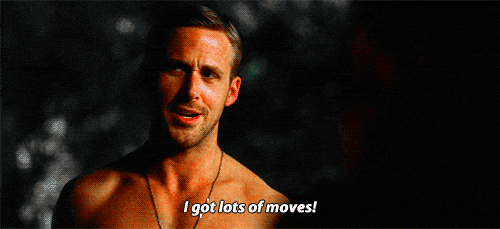 When this family man is made to choose between his boss or his family, he easily chooses work in order to land a big promotion. To achieve this goal, he was easily sold when offered a magical remote that allows him to fast-forward and rewind through life's nuisances and distractions. The plot thickens when the remote starts making decisions for him and he loses control of his life.
Similar to the the original Full House, but can still be enjoyed on its own, three women support each other through the ups and the downs of motherhood while living in one full house. The show highlights the perks of being a part of a big family and what fun it is growing up together.
A k-drama classic that focuses on a mother's love, its tear-jerking story-lines are sure to leave you wanting more. A mother is separated from her baby after childbirth, but she continues to watch over her as she grows up as a friendly spirit. A story of the mortal and a parallel world, the series touches on the importance of family, sacrifice, and moving on.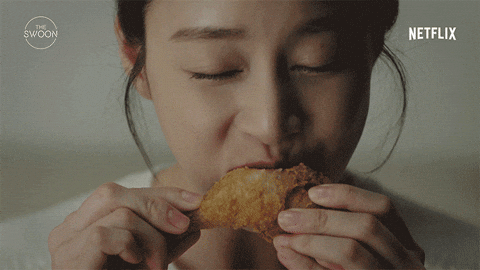 This oldie but goodie is about a young, single mom who raised her daughter on her own in a small, charming town away from her more affluent roots. The mother-daughter due go through all of life's firsts, the good times and the bad, and all the milestones in between in its seven seasons.
The life of a hotel waitress is turned upside down when she is accidentally artificially inseminated during a regular appointment with her OB-GYN. She receives help and wisdom from several generations of women as she navigates through the world of motherhood.
When two women are left by their husbands to be with each other (yes, you read that right), they can't help but become best friends because of their extremely unique ordeal. The story-lines involve their children and their respective families, portraying typical modern family life scenarios throughout generations.